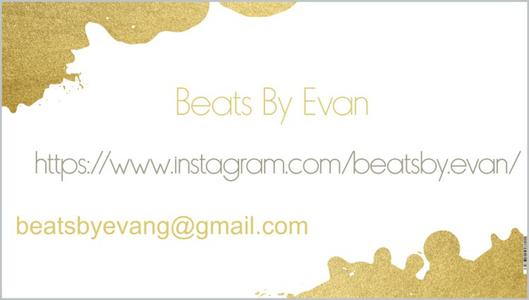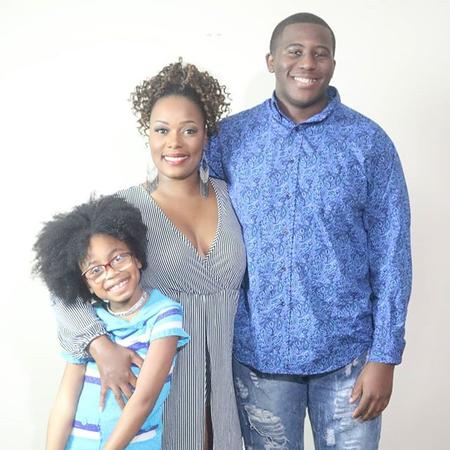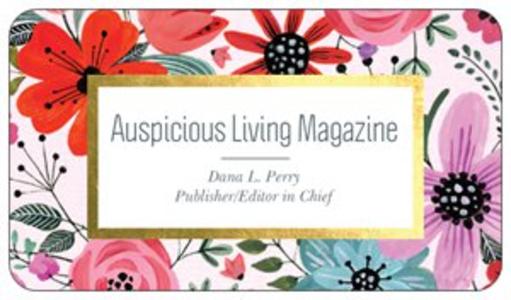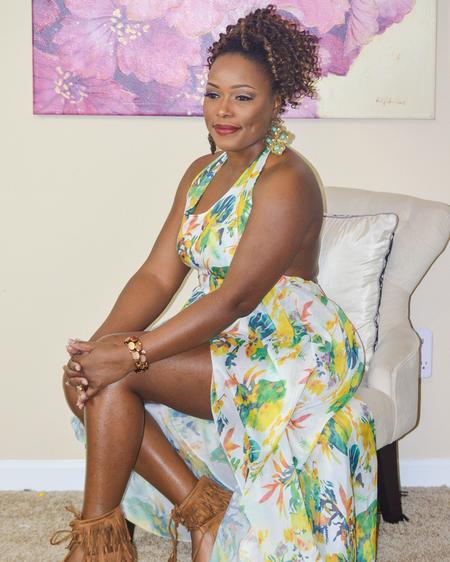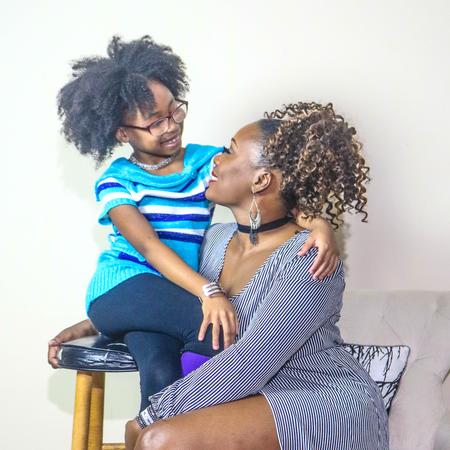 Who Am I?


I am Dana L. Perry. Woman first. Mother second.
And then I am everything else.

Everything else is a self made business woman who manages a roster of clients in the business sector. I also serve as Publisher and Senior Writer for Auspicious Living Magazine. I produce and participate in events that are designed to motivate, inspire and empower.

I serve as an Ambassador for Women for Women International raising awareness for women who have been victimized and marginalized due to war and tribal conflict and I sphere my local initiative, PURSE POWER that provides toiletries and personal hygiene products to homeless women year round.



I believe we are to love our neighbors and do the work of being good will ambassadors.


Each one, reach one.